Insurers need to better communicate the appeal of insurance careers
As the insurance careers industry struggles to attract the right talent, the EY Insurance Outlook 2020 report
has determined that insurers have to reposition themselves as technology firms & proactively communicate to potential recruitments "why the industry matters, what value it brings to society, and the overall appeal of an insurance career."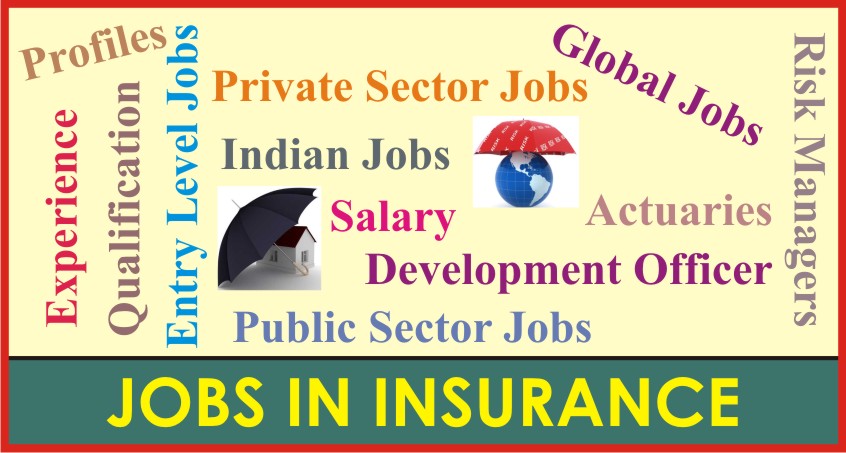 Organizations like Gamma Iota Sigma have made it their mission to diversify & grow the insurance talent pipeline by making students aware of all the opportunities they can find in the industry.
Besides organizing Boots on the Ground Month because in which insurance professionals visit campuses to share stories about their careers & encourage students to think about a job in insurance.
"One of our initiatives is the which stands for 'solutions for authenticity, inclusion, and diversity, said, director of education and programming at Gamma Iota Sigma.
It's a student-led, student-focused group that is all about how we continue to diversify the talent pipeline is open to all students & its council develops resources & presents programming all year round for the benefit of over 5,000 members.
Other companies are doing their part to encourage new talent to join the ranks of the insurance industry. Take a look at Worldwide Facilities, which has a professional development program in place that focuses on accelerating the growth of an up-and-coming generation.
The program includes on-the-job training, mentor-mentee interaction, and sales training. In turn, a number of people that came through the program have become producing brokers with their own books of business.
Risk Placement Services (RPS) has also taken a swing at strengthening its talent recruitment strategies & touting the benefits of a job in insurance.
As part of Insurance Careers Month in February, employees across RPS wrote their own stories about why they chose a career in insurance and how it drives their passion.
Industry organizes Insurance Careers Month to address looming workforce gap
As the insurance industry stares at a looming workforce gap over the next five to 10 years.  Leaders are taking steps to promote a career in the industry to young professionals.
Insurance Careers Month kicks off today as an industry wide mobilization of carriers, brokers, agents & trade associations to spread awareness of the diverse career options in insurance.
With remote work becoming the norm due to the coronavirus pandemic, some insurance industry professionals might be left wondering how they can advance their careers in this new environment. At the Private Risk Management Association's (PRMA) 2020 Virtual Summit, this very question came up during the panel, "Advancing Your Career Virtually," where insurance leaders came together to address how they have pivoted their careers during the COVID-19 pandemic.
Other insurance professionals may have switched careers before or during the pandemic hit, putting them in the unique position of having to learn the ropes at a new company, while dealing with the challenges that COVID-19 introduced.
That was the case for Susan Muston, today the sales program director at AIG, who transitioned from her position as a producer to working for a carrier at the start of the year. At the PRMA summit, she gave advice to others who may have pivoted in their roles during this time.
Providing services to clients hasn't been the only area of focus for insurance leaders during the pandemic. Firms have also had to learn how to maintain relationships among their staff members and ensure that a spirit of teamwork could continue, despite people primarily working from home.