International P&C insurance news: January 2021
A round-up of recent international insurance news from Germany, Japan, Singapore & more.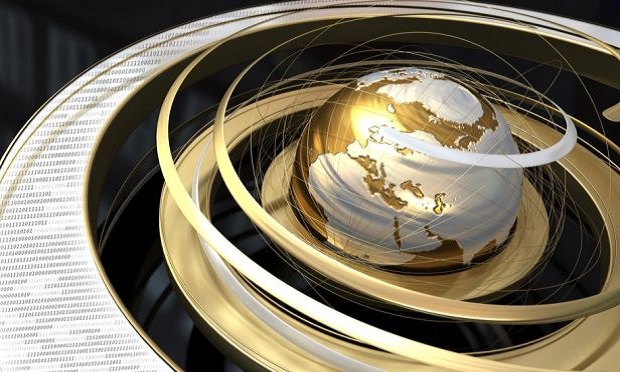 Germany
Agreed to extend its federal backstop for commercial credit insurers through June 31, 2021. The government will cover losses up to 30 billion euros (approx. $36.8B).
S&P Global Market Intelligence, credit insurers will maintain their coverage for nearly 400 billion euros worth of credit lines and surrender nearly 60% of their premiums during the agreement period.
The world suffered $210 billion in losses in 2020 as a result of weather events during the second-warmest year on record & to a report by Munich Re.
The worst disaster of the year was flooding across China & that caused more than $17 billion in damages the insurer.
RIMS,
The risk management society®, announced the formation of its 80th chapter, RIMS India Chapter.
RIMS India's Board of Directors truly represent a cross-section of the country's risk management community, head of RIMS India Operation.
The Society looks forward to learning from their unique experiences & welcoming others to contribute so that, together.
We can develop the highest standard of risk management education to address corporate India's biggest concerns.

Global insured losses
Natural &  man-made catastrophes in 2020 amounted to $83 billion Swiss Re Institute's preliminary sigma estimates &  The estimate makes 2020 the fifth-costliest year since 1970.
The insurance unit of Japan's Post Holdings plans to buy back about ($2.9 billion) of shares from its parent company.
Singapore's
General insurance market is forecast to contract by 1.9% in 2020 & down from the 6.7% growth it saw in 2019 analysis from globaldata.
The COVID-19 pandemic significantly impacted the market's motor & property insurance business, which collectively accounted for 43% of Singapore's general insurance premiums in 2019.
Lloyd's of London 
December that it end investment in thermal coal-fired power plants, thermal coal mines, oil sands &  new Arctic energy exploration activities.
The insurance market also said it will allocate 5% of its central fund for impact investments by 2022, net emissions to zero by 2025 & will ask managing agents to stop insuring or investing in fossil fuels by January 2030.
The African Risk Capacity
(ARC) Group, which includes ARC Agency & Insurance industry, proposed a parametric insurance product to provide coverage for tropical cyclones in countries in the South West Indian Ocean (SWIO) region.
Thirteen cyclone events with wind speeds above 63 km/h occur each year, on average, in the SWIO region.
A group of reinsurance companies in the Cayman Islands formed a new group, the Cayman International Reinsurance Companies Association ("CIRCA").
The group is dedicated to fostering the industry through peer interaction, advocacy & education on topics impacting the regulatory & business environment for reinsurers in the Cayman Islands.
Manitoba Public Insurance
Public insurer in Canada stated that investigations into nearly 1k suspicious.
Claims prevent more than $13 million in claims costs associated with &  fraudulent activity as of November 2020.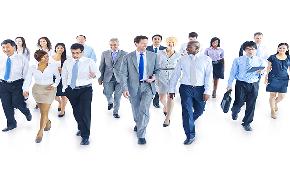 Italian insurer 
Assicurazioni Generali SPA agreed to buy AXA's Greek operations, AXA Greece, for 165 million euros ($203 million), Bloomberg reported.
The transaction is the latest in Assicurazioni Generali's plan to expand its European non-life & health insurance businesses.
Ghana
Grant insurers an extension until 1 Jan 2022 & its with new minimum capital requirements. The country's regulator announced in June 2019.
Life & non-life insurers must increase their minimum capital by more than a third to 50 million cedis ($8.5M) & reinsurers must raise their capital from 40 million to 125 million  ($21M).